We collaborate closely with our partners to ensure that the project thrives. When you become a partner 100% of all funds are dedicated to poverty-fighting projects. There are three ways of becoming a partner.
1. Monthly Partner
When you purchase a subscription you will receive 3 hand made bracelets to help spread awareness. As a monthly subscriber you may chose from 3 different donation tiers.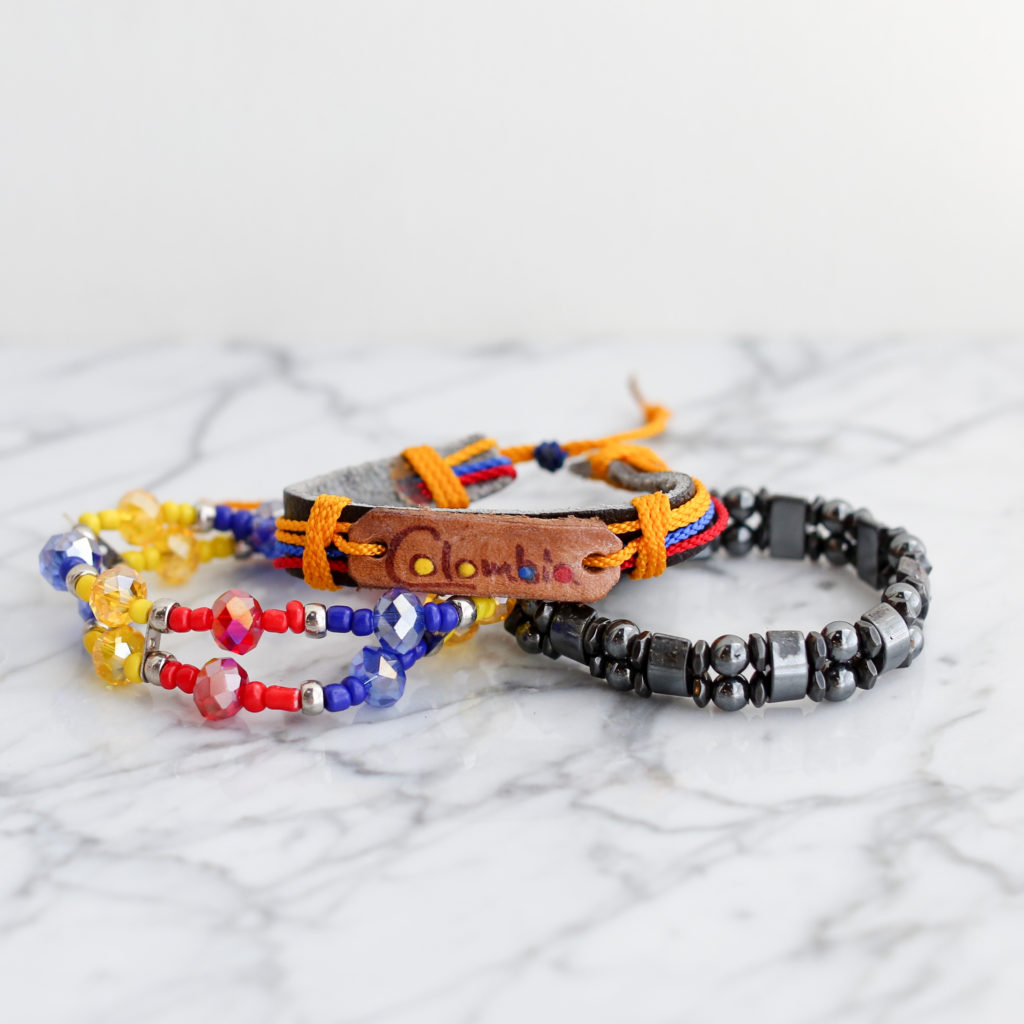 To subscribe as a monthly partner click "Subscribe" Button Below
( you will be directed to our pay pal account)
---
2. One Time Purchase
These beautiful international bracelets are available to purchase. $16.99 Each and you receive a fashionable bracelet and help us with a good cause.
To purchase, click the " Pay Now" button below.
( you will be directed to our pay pal account where you can add multiple bracelets to your order)
---
3. One Time Donation
Any donation it truly appreciated and goes directly to the issues at hand.
To make a One Time Donation click "donate" button below
( you will be directed to our pay pal account)